Shoes made by and for women
Bryan
is a
women's footwear brand made in Spain
where 85% of the team are women.
From dressmakers, craftswomen, accountants, brand managers, designers,... united by a common project: you.
In addition, throughout the year we try to act as a loudspeaker and give visibility to projects and women that inspire us and that we learn from them.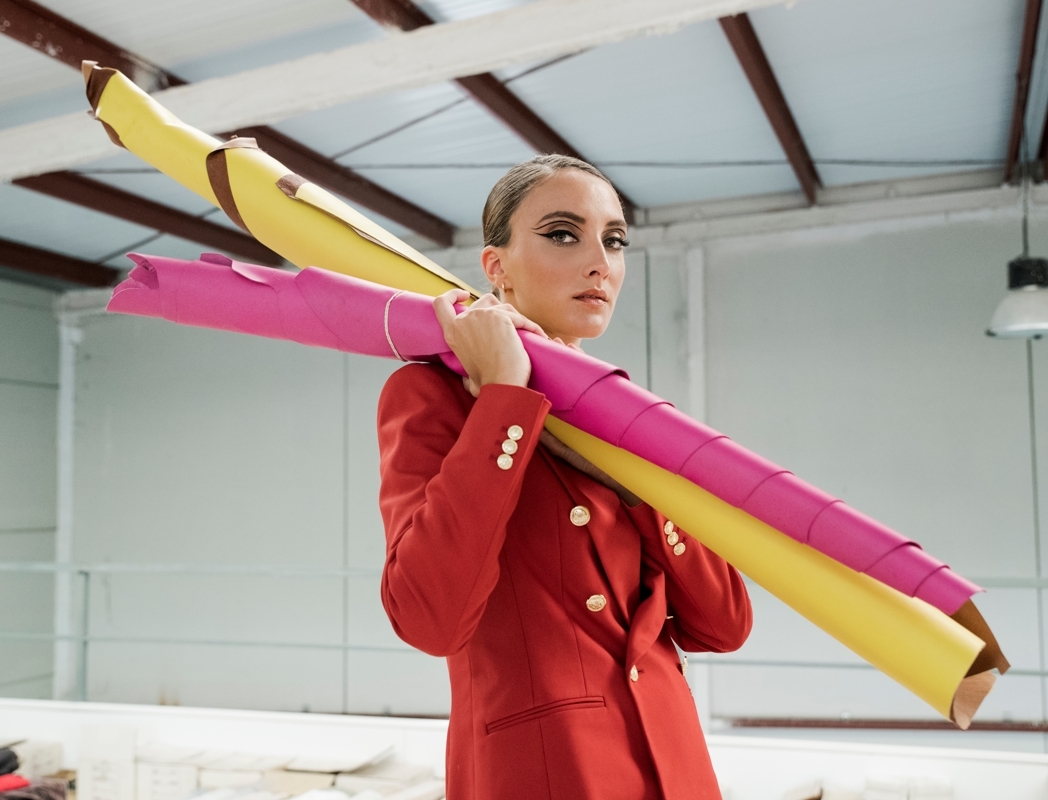 Shoes made for women
Since our beginnings in the world of footwear, collection after collection has been composed of shoes that, in addition to being designed for girls of any style, have a woman's name.
We think of names of women around us, unknown, famous... that transmit something special to us and we look for that link with
our shoes.

Bryan is each of you and we want you all to feel identified.
Inspiring women
Bryan
is much more than a
brand of women's shoes.
We are lucky to be in constant contact with our environment, either in our day to day or through social networks and we take advantage of this to nourish ourselves of all those women who move something inside us.
Photographers, writers, artists... we love discovering talented women, and we have the possibility to make them known and act as a speaker so that we can continue to inspire each other.
8 March is not just one day. Throughout the year, we give visibility to women from different fields by publicising their projects in order to support and highlight the role of women in society.

Thanks to our
Bryan Arts
section we have the pleasure of interviewing and meeting the woman behind this project and the work she does.
Women-made shoes
We start with our craftswomen, Bryan's great treasure. Women who have accompanied us in this project since it began.
85% of the
Bryan
team is made up of women. Women of whom we are very proud and who help us to grow every day.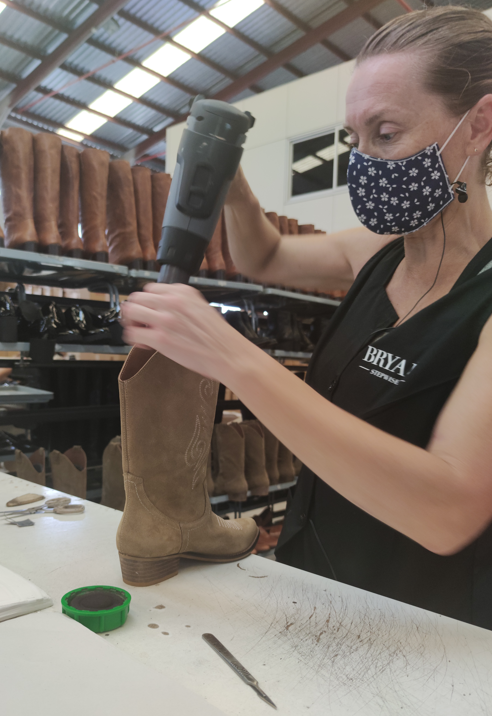 Our factory was founded in Elche, the flagship city of the
shoe industry
. An industry that has been linked to the work of many women who have been unjustly silenced.
The sector would not have been what it is today without its dressmakers and craftswomen. A heritage that is still alive today and that needs to be valued. They have made the sector great and it is time for them to be given recognition, rights and equality.
A recognition that they undoubtedly deserve and of which we are proud.