New collection more discounted than ever
Do you already have your
autumn essentials
? This month is key to get
seasonal shoes
with up to 30% off.
Boots, ankle boots and sneakers more discounted than ever but FOR A LIMITED TIME !
They will soon be back to their original price!
Best sellers super reduced
The camel colour is back on trend and our
must-haves
meet all the requirements to continue being the favourites for yet another season.


Jandra camel
is one of the most loved models by our community and during the whole month of September you can get it for
76,50€
. After that, they will return to their original price to join the list of the new collection.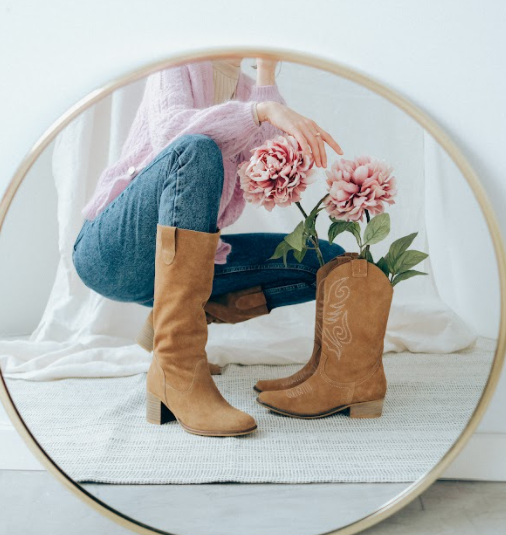 Are you more of a heel wearer?
Valentina camel
is your boot, one of Bryan's
best sellers
and the most all-terrain boot you will ever own. Year after year it becomes the
best selling boot.
Its discounted price is
71,95€
and it won't be long before they return to their usual price, last chance!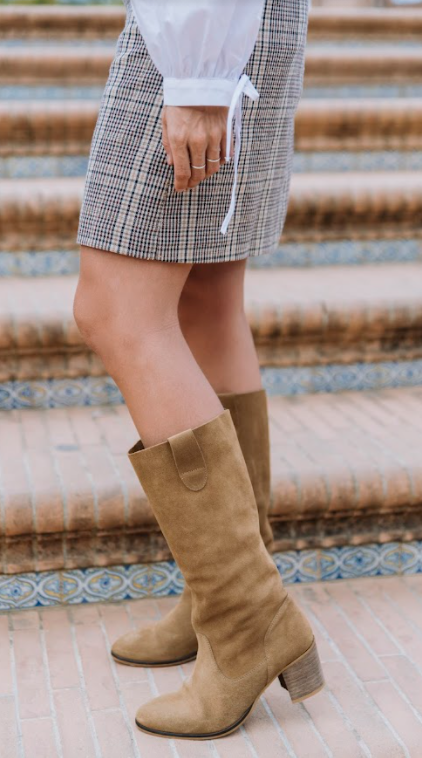 Booties team
Our September proposal is jeans and
camel ankle boots
. The
perfect shoe
to make the transition from summer to winter.


Calliope
and
Brooke
is all you need. With heel and
without heel
and with a cowboy style that will be trend this autumn. Two very versatile women's shoes that you can combine with all kinds of looks.
And you know the best thing? Until the end of the month you can get them for 63€.


Leather ankle boots
that will be part of the new collection very soon but that you can buy these days with a discount of
up to 30%.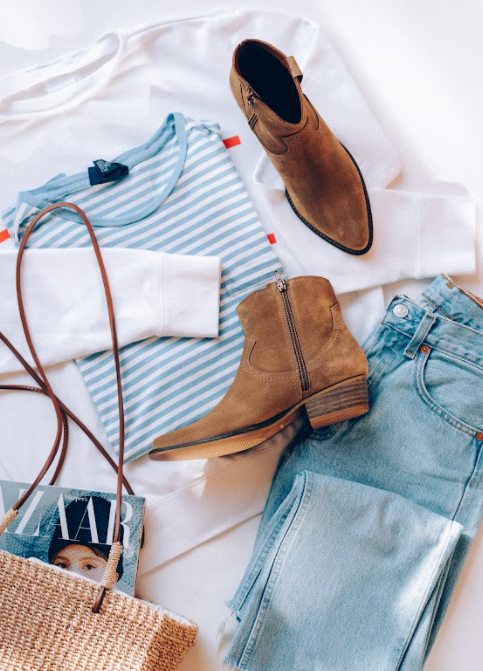 Sneakers as a lifestyle
Women's sneakers
are undoubtedly the
women's footwear
in which you should invest if or if, because you can wear them all year round and especially these days when it starts to get cooler and we want to keep the sandals.


Women's leather trainers
in two very different styles.


Dalia
is simple, elegant, one of those that say a lot with very little. In 3 combinations and with a removable insole so you can add your own.
It is designed with our needs in mind, comfortable, high quality and with a timeless design so that you can use them year after year.
Dalia
does not follow fashions, it is unique.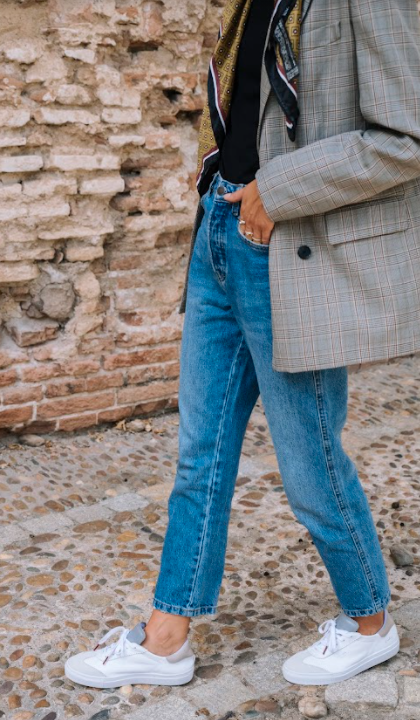 Phoenix
has come on strong with its platform, following the chunky trend. A
women's shoe
that elevates any look. In
green
,
mustard
and
lilac
, so you can bring out your most creative side by combining them with different looks.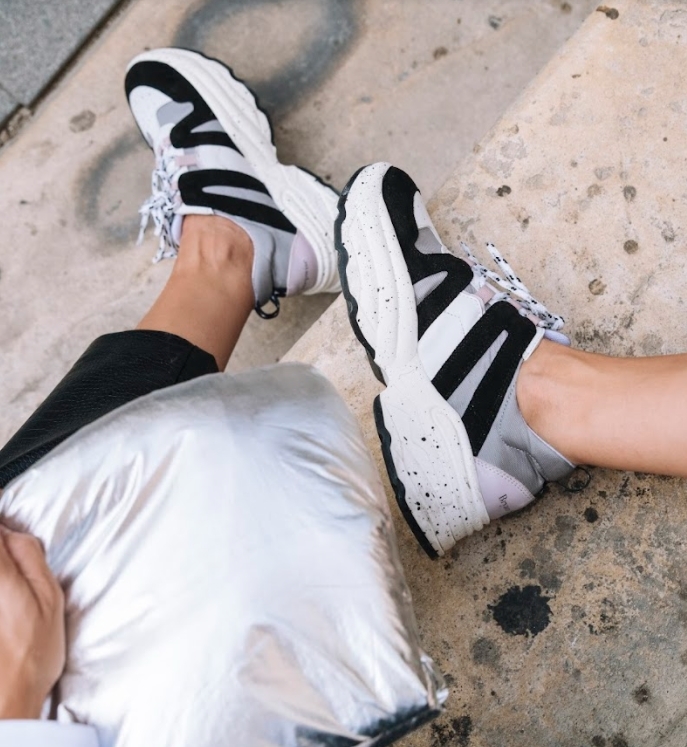 Get them for 30% off before they sell out or go back to their original price. Your future self will thank you.
Special Prices
The new season models will soon return to their usual price but we recommend that you visit our Special Prices section which is available all year round with models from other seasons and special discounts.
You may also be interested in:
-
These are the boots that will sell out >
-
Get your basic autumn shoe rack ready >
-
The right way to store your summer sandals >