Sandals for the perfect wedding guest
April and May are the months of a thousand events, if you still don't have sandals for your dresses, you're in the right place!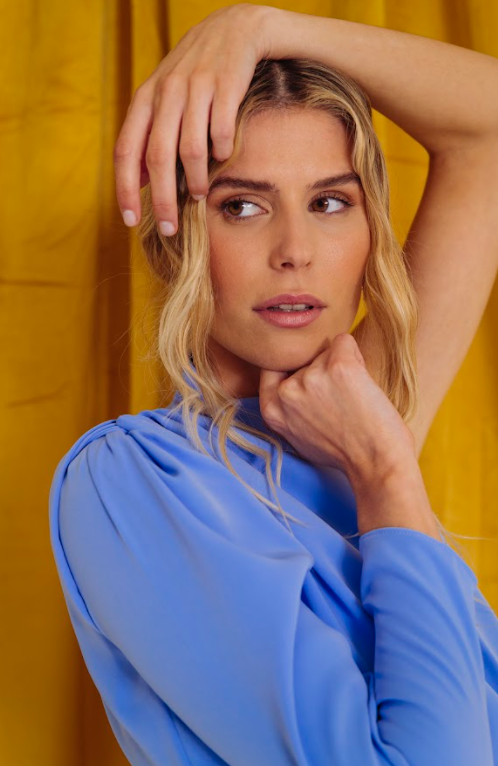 Going with the trend
By now we all know that colour is going to be the protagonist of the coming seasons. Get your hands on the
trendy
Aquila sandals
, they will be the queen of all your parties.
Two trends in the same
sandal
, super flattering colours and
ankle straps
that will stylise your figure even more.
Forget about classic event sandals that you'll never wear again.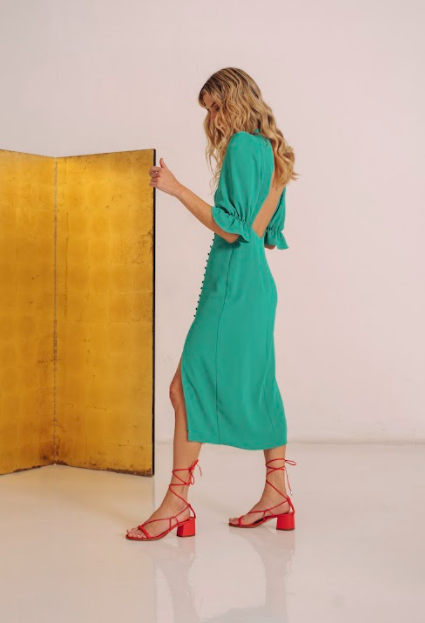 Sandals made in Spain, and handmade. With a comfortable 5 cm high heel that will make you won't take them off all summer long.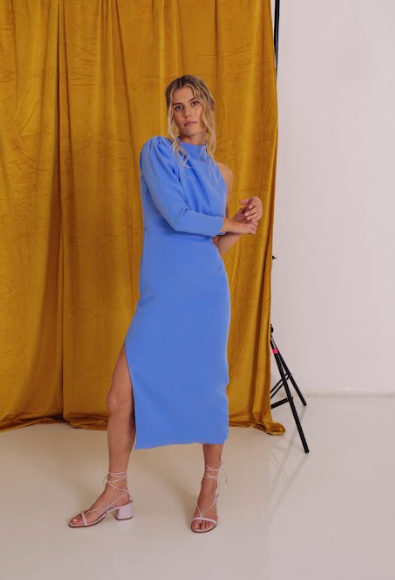 In mauve, scarlet red, butter yellow, black and a natural shade that will bring out your tan. Choose your heeled sandal in one of the shades of the season for less than €70.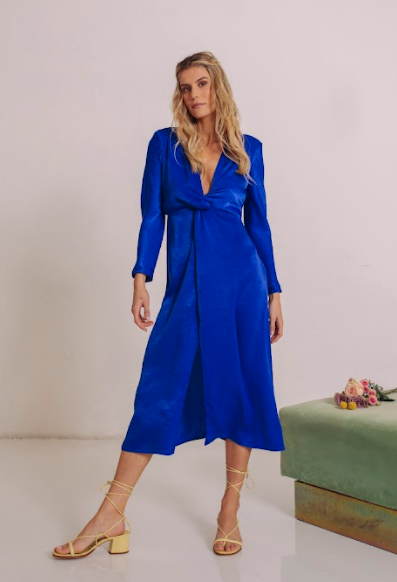 A different touch to your feet that will give you the chance to create a thousand different looks this summer.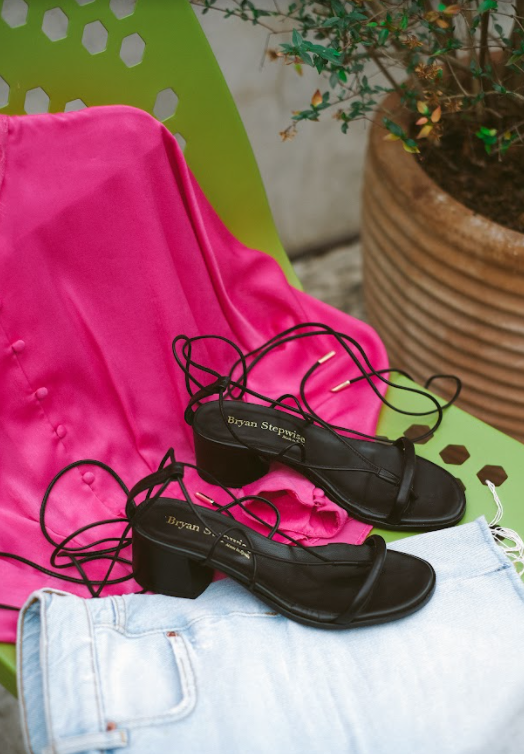 The most minimalist sandals
If your style is simpler and you still don't dare with the color, there are also some
Bryan
for you.
The most
minimalist sandals
in our
new collection
are simple, elegant and most importantly, THEY ARE
THE MOST COMFORTABLE HEEL SANDALS YOU WILL HAVE.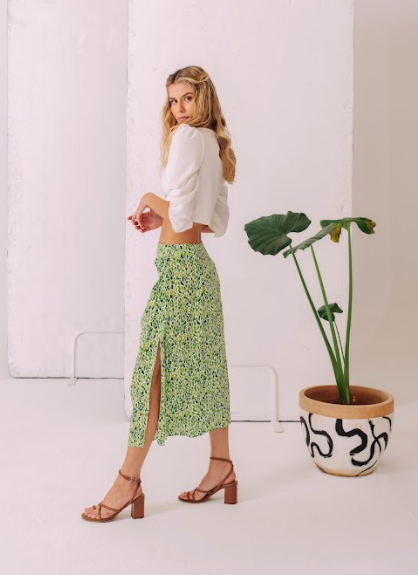 Nolita is one of our favourites from the beginning, with its 4 straps it manages to hold the foot giving it that minimalist air that we love. It's definitely a wardrobe fund.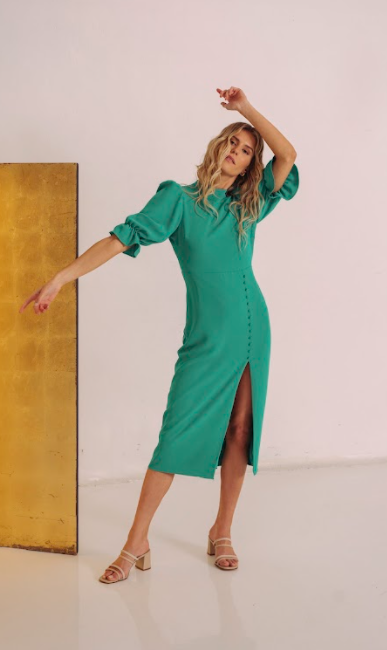 If you try them, you'll want them in
every colour!


Black
,
brown
or
beige
. The Nolita heeled sandal is available in this
season's must-have shades.
Its wide heel is 6.5 cm high but the feeling it gives is as if you were wearing a flat sandal.
Its price is
59,90€
and we can only tell you that you NEED IT.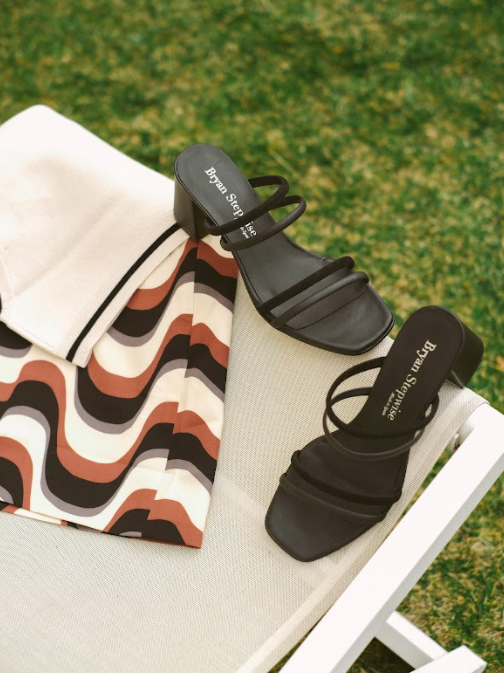 Minimalism taken to another level.
Mara
is love at first wear and the most popular choice for spring/summer events.
It combines simplicity and a touch of trend with its
toe strap
without sacrificing comfort.
If you are looking for a
sandal with more height
,
Mara
is what you need. It has a wide 8 cm heel and two crossed straps to hold your foot and prevent it from slipping forward.
Walk firmly, confident and tall with the
Mara heeled sandal
. Available in
black
,
beige
and
brown
, it's up to you!
The
heeled sandal
costs
less than 70€
and we assure you that they will be your greatest ally this summer.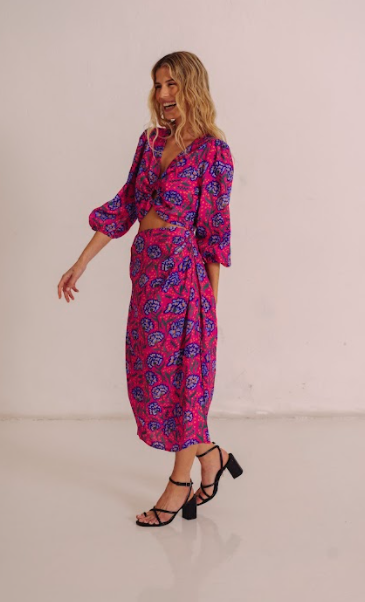 The summer sandals
Get 2x1, get your
heeled sandals
that will be useful both for events and for your looks this summer.
Give your
event sandals
a second life and make the most of them.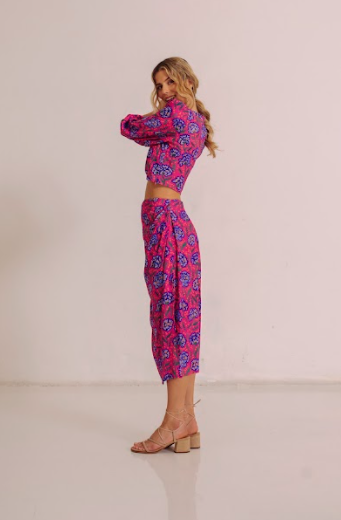 We love all the ones we have tried in
Grecia
. They are comfortable, stylish and combine with your entire wardrobe.
The hard part is choosing between
Grecia camel
,
beige
or
black
. Whatever you choose, they will become
YOUR SANDALS OF THE SUMMER.
Their heel is 6 cm and cost
less than 70€.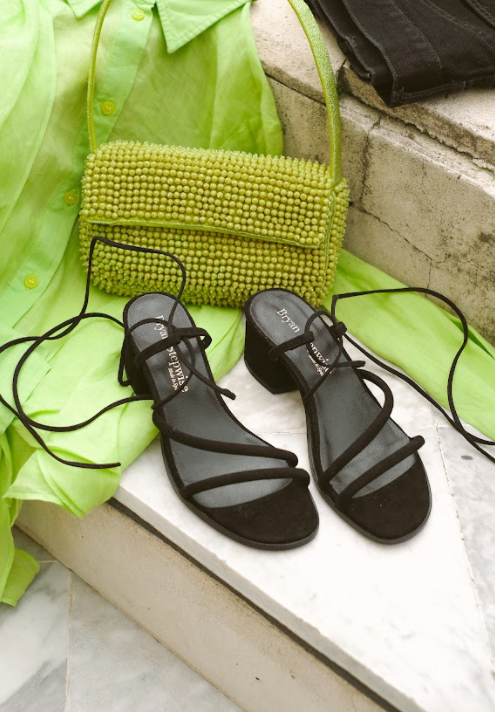 Discover all the
heeled sandals made in Spain
in the rest of the colours and get yours for your spring events.
At
Bryan
you will find the perfect
sandals for the perfect wedding guest.