Bryan's SALE is here!
3, 2, 1...Let's get started!
Here you will find the perfect guide to make the most of the
2021 sales
and renew your winter shoe rack FOR VERY LITTLE!
Quality, trend, craftsmanship and a fair price is what you will find in this
brand Made in Spain
.


Shoes made in Spain
by expert craftsmen and the best materials.
Are you a subscriber? Join the rest!
4 days -20% OFF
On Thursday 16th December, from 20:00h, we start with a very special Pre-Sales
Private Sale
for all our subscribers, which will last until Sunday 19th. ALL the
new collection
at
20% off
for a limited time.
If you are not a subscriber yet, you are still in time by clicking
here
.

Advantages
Be ahead of the rest. Get your favourite before it sells out in the sales and get your first pair now.


Bryan's subscribers
get a head start!
In sales everything is sold out in a matter of hours, so we want to make sure that our subscribers can get your favourite and also with a
special price
.
You will be able to access before the
private sale discount of -20%
, ensuring you don't run out of your size.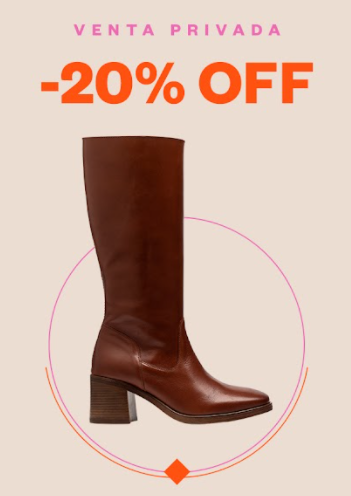 It's also the perfect time to treat yourself and also to get your
Christmas presents.
We have extended the return and exchange period to 60 days so you can buy now and return until February!
Who can access the 20% and how?
Only our
subscribers
will be able to enjoy this special discount, which will be greater than during the official sales period.
Access from Thursday 16th at 20:00h with an exclusive code that we will send to your email. Once you have it, enter it at the end of your purchase and a -20% discount will be applied directly to your entire order.
If you want to enjoy the Pre-Sales before the rest click
here
.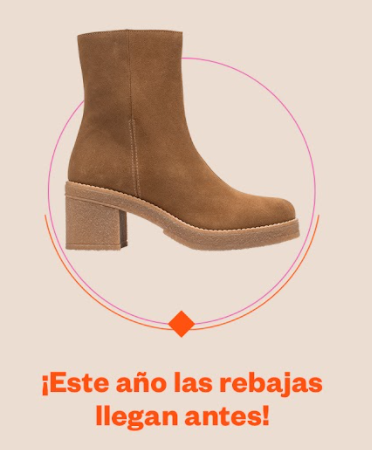 Winter sales 2021
On Monday 20th December we start the official sales period with the discounts applied directly in our online shop and available to everyone.


Private sale and sales also in physical shop
You can now visit our physical shop in Calle Almirante 5 and enjoy the discounts of the Private Sale and Sales.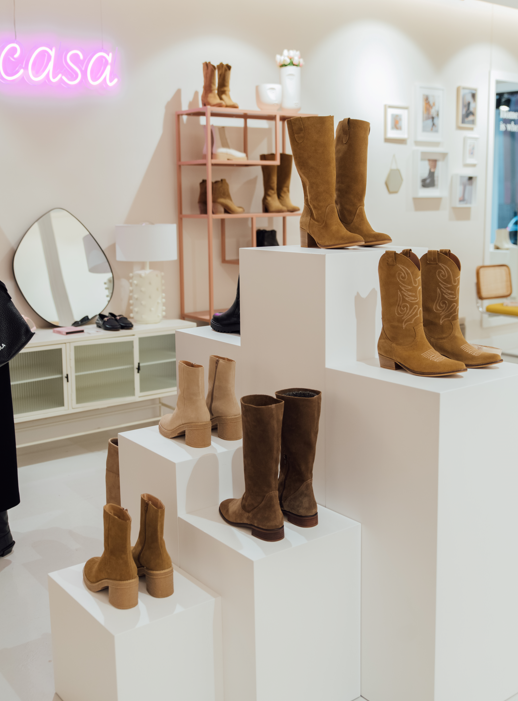 We will have the same discounts as in our online shop with the advantage that you will be able to try on your favourites. In addition, if you buy in shop you will be able to manage your returns free of charge.
We are open on all public holidays, including Sunday 19th, Friday 24th and Friday 31st so that you can make the most of the
-20% OFF Private Sale
and the subsequent Sales.
We are waiting for you!
How to make the most of the 2021 sales?
For trend hunters
Get this
season's new arrivals
at the best price.
Tracksoles
,
moccasins with buckles
and
XXL boots
.
If you've been thinking about it for a while now, it's time to take advantage of the
private sale discounts
to get the
women's shoe of the season.
Models that are a hit not only for being fashionable but also for their comfort and versatility. Adapt them to your own style and wear shoes Made in Spain.


Favourites now more discounted than ever
Bryan's Best Sellers
with
-20% OFF.
The best sellers will be on
special discount
for 4 days so that all of you can have them.
Are you more
Jandra
or
Valentina
? Choose the version you like the most before they are sold out.


Vintage leather and suede
now in the new fashionable tones. Don't run out of yours again.
Essential basics
In
Bryan
you will find that
boot
or
ankle boot
with a simple style but that always looks good. That
women's shoe
that you will keep for years and will always be a safe bet.
If the time has come to renew your basics, this is the
brand you need.
Timeless women's shoes
, with the greatest comfort and handmade in Spain.
Are you more of a
boot
or
ankle boot?
There is a
Bryan
for each one of us, no matter if you wear
heels
or
flats
.


Discover them!